6000 UNx™
Pumps and Fluid Ends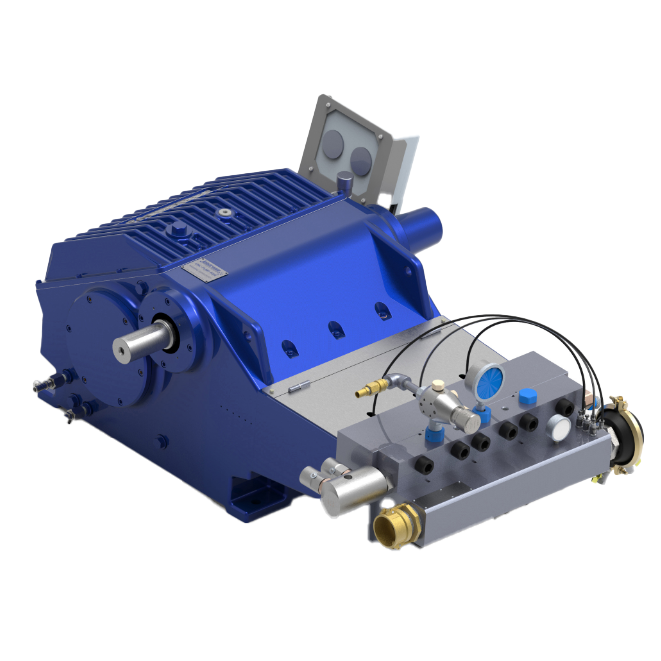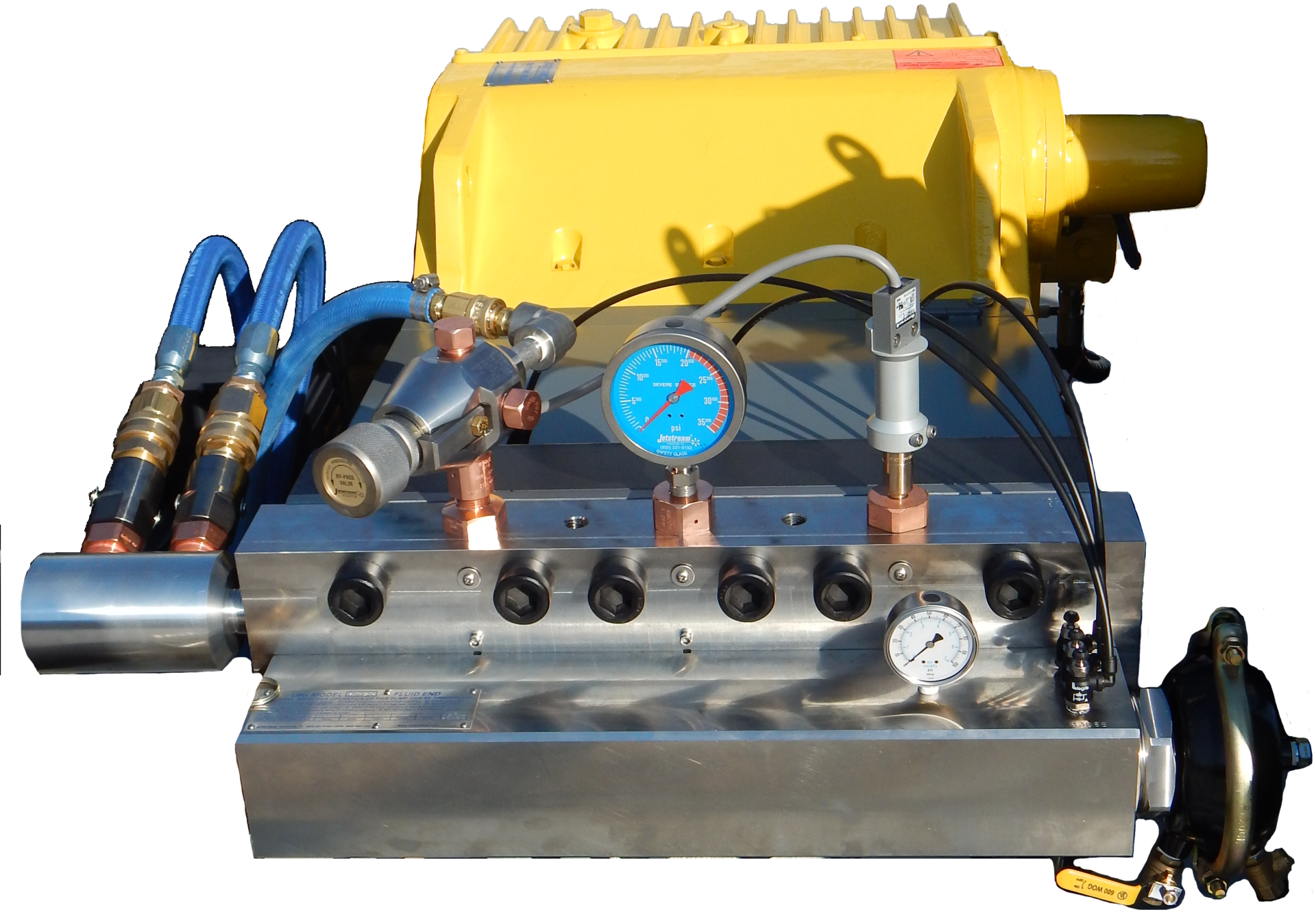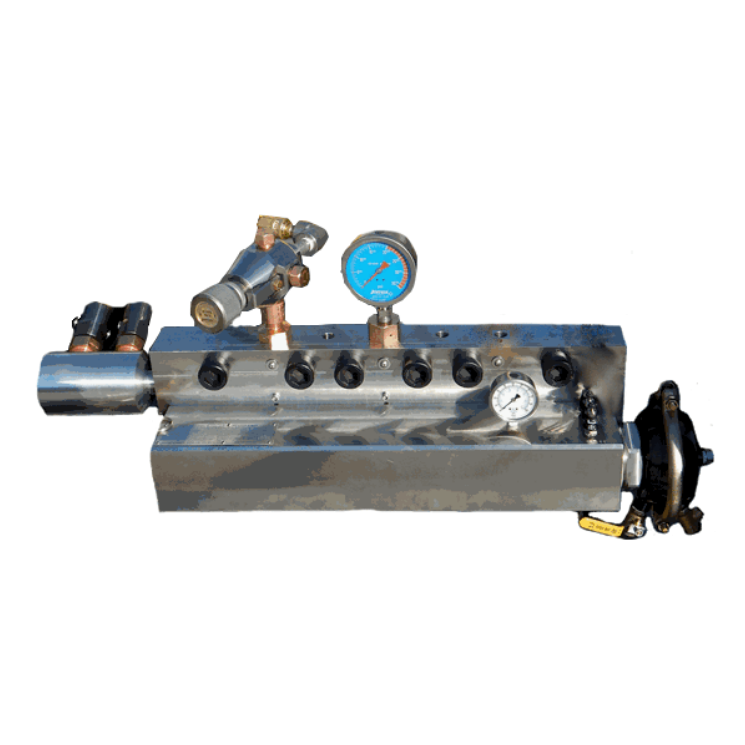 ---
High Flow. Low Maintenance.
Capable of power input up to 600 HP (447 kW), the Jetstream 6000 UNx™ Pump is intended for the most rigorous high-flow applications, easily handling volume that other pumps can never achieve. Increase the range of available operating pressures for any Jetstream 6000 Series pump with additional UNx™ Fluid End packages. Conversions take only minutes and are available for pressures up to 20,000 psi (1,379 bar).
These designs deliver all of the benefits that made UNx™ Fluid Ends the industry preference, with added features that enable the 6000 Series to meet the highest expectations for industrial cleaning.
Available on a Jetstream waterblasting trailer or skid unit, or as a stand-alone pump for those building their system or replacing an old or unreliable pump.
6000 Series Waterblast Units
Input power up to 600hp (447 kW)
Three Plunger (triplex)
Plunger stroke 5.51″ (140 mm)
115.4 gpm at 8,000 psi (437 lpm at 551 bar)
46.1 gpm at 20,000 psi (174.5 lpm at 1379 bar)
Max Frame Load 28,775 lb (128 kN)
Total Weight 2800 lb (1270 kg)
Pump Oil Capacity 11.9 gal (45 l)
Reduced downtime and maintenance with easy access packing and valves.
Quickly change between pressures in the field with Jetstream UNx™ Fluid End packages.
Internal gear reduction.
Pressurized and filtered oil system.
Engine-driven charge pump to ensure the fluid end receives water at the correct pressure.
Water loop cooling to prevent overheating in all weather conditions.