---
Turn Used Equipment Into Cash
---
Have old, underutilized, or idle assets that are no longer making money? It may be time for you to cash it in. Through our used equipment buyback program, we pay you to sell back qualified equipment or help you replace that equipment with newer, cost-effective solutions.
Get a no-cost written estimate to see how much your machine could be worth.
---
Trade-In and Upgrade Your Equipment
Jetstream's Trade-In Program allows you to get the latest industry-leading waterblasting equipment by trading in or upgrading your old and well-used equipment.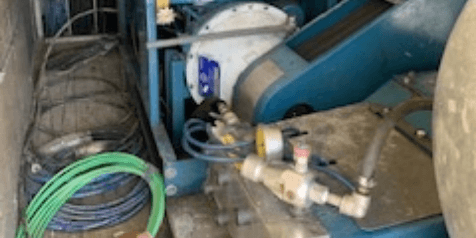 You have the option to "trade-In" your old waterblasting unit at fair market value and apply that value towards the purchase of a new or used Jetstream unit.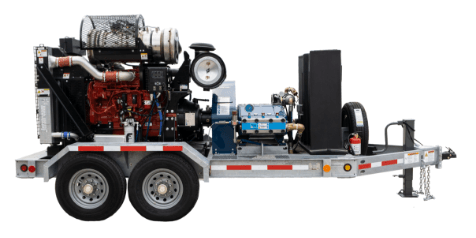 You also have the option to upgrade your current equipment while receiving a discount off a new or used Jetstream unit.