---
Increase the Life and Value of your Equipment
---
When buying new equipment is not in the budget but you still need to maintain production and efficiency, Jetstream offers a refurbishment program designed to extend the life and value of your waterblasting equipment.
---
The program begins with a complimentary, comprehensive inspection of your unit by our factory-trained production team to identify what components need to be refurbished or replaced. Following the evaluation, we will provide you with a written estimate of work to be performed.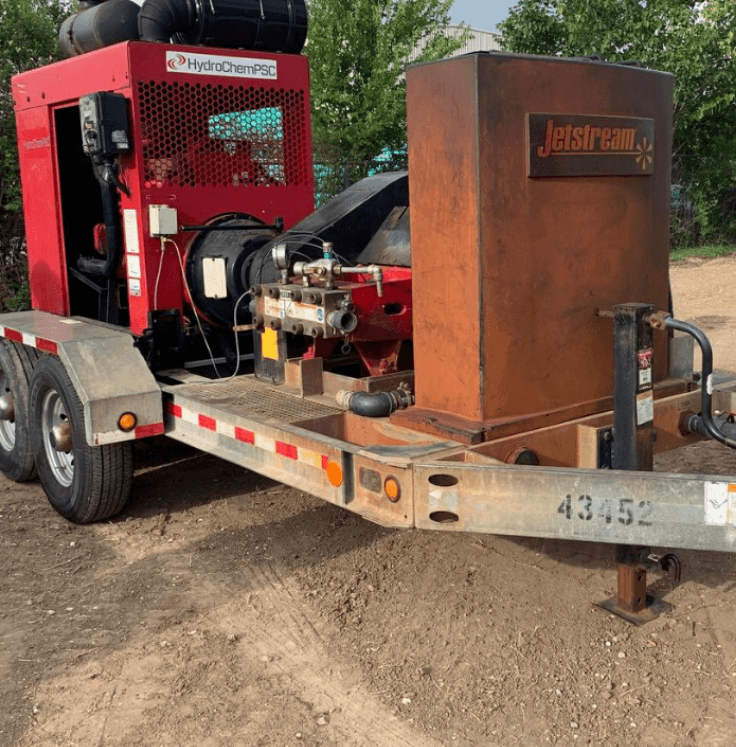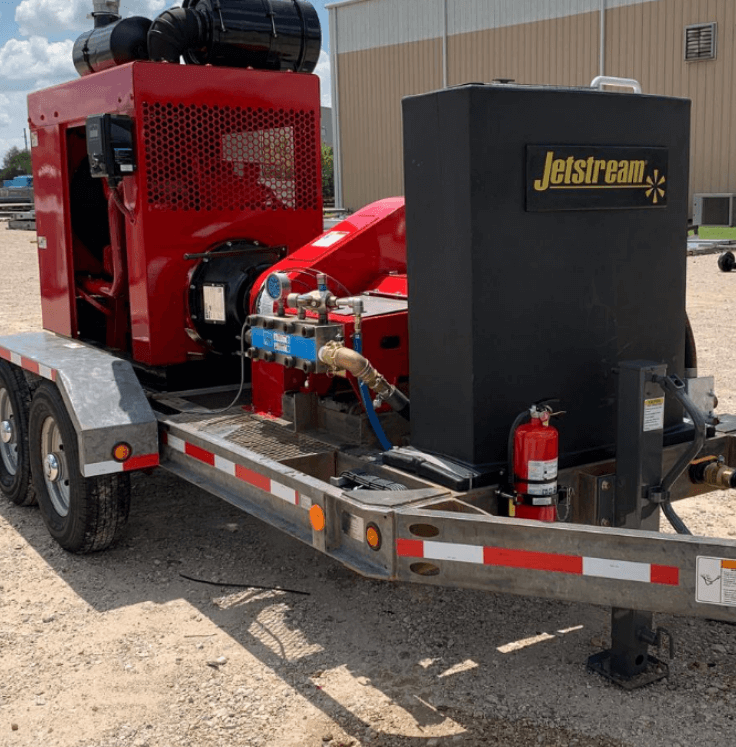 Whether it's a minor paint job or an extensive overhaul of major components, Jetstream can ensure your equipment looks and runs like new, no matter how many working hours it has.
All refurbishments include:
Comprehensive service report
Engine evaluation and service, if needed
Pump and non-engine components inspected and brought up to unit design specifications
Extensive cleaning, painting, and lubrication of components
Full-performance testing and calibration to Jetstream-factory specifications
Factory warranty of repaired parts and new Jetstream components
As the OEM, we are uniquely qualified to provide the best equipment available. Prior to shipment, all refurbished systems undergo the same thorough and rigorous inspection and testing as new equipment for quality assurance.
Ready to get more value from your equipment?