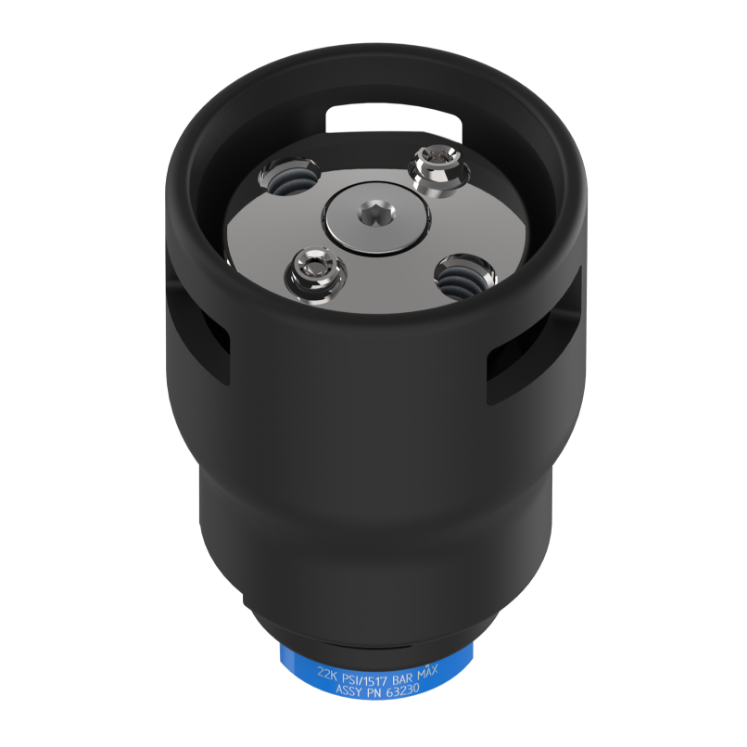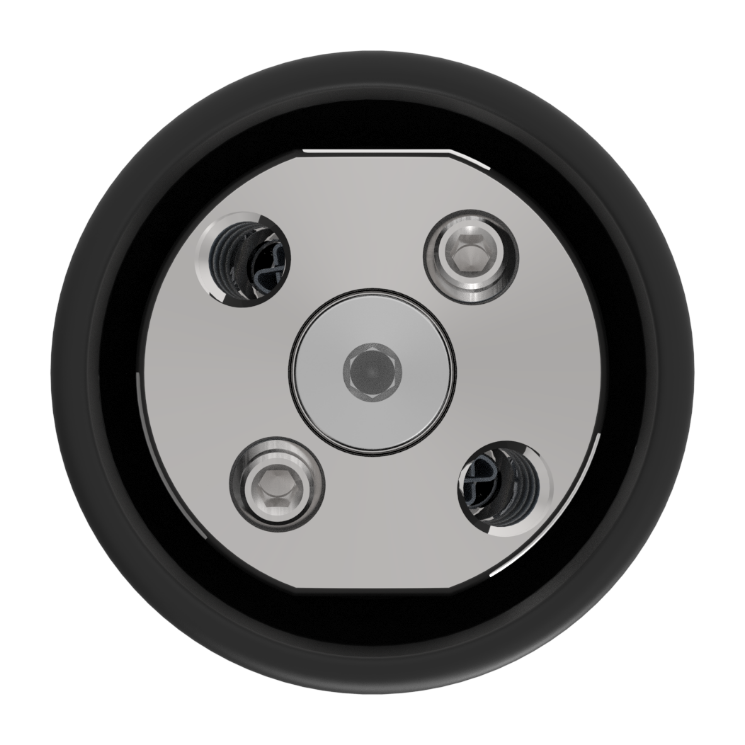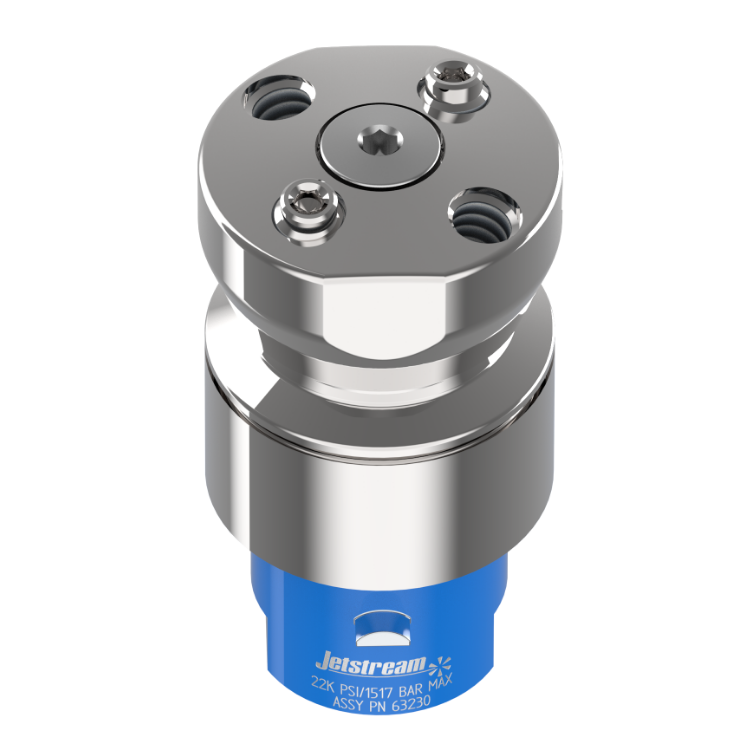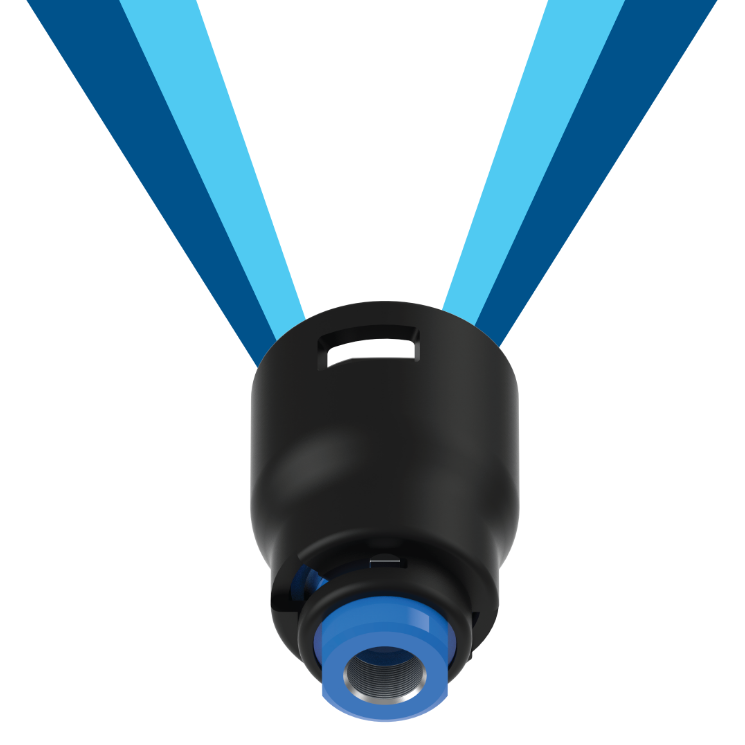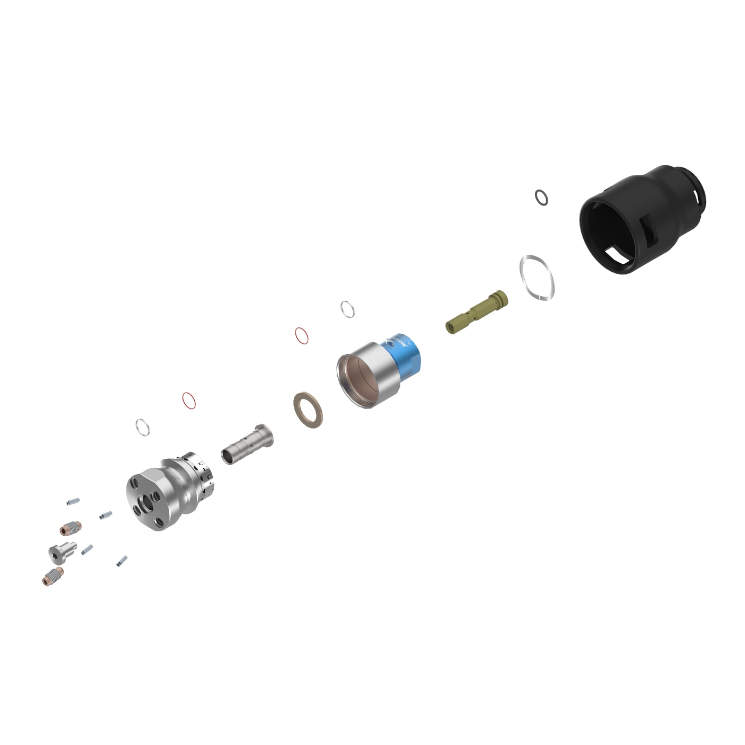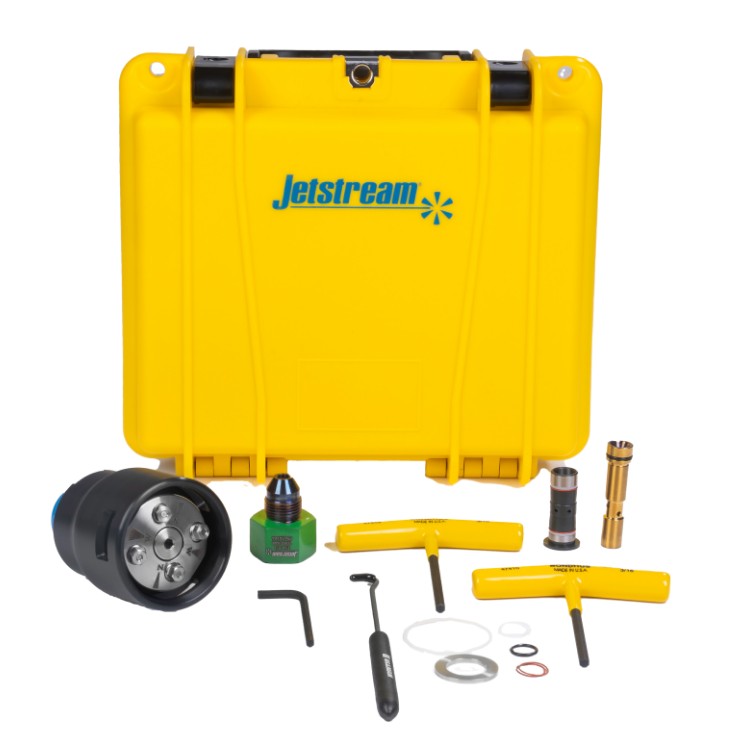 ---
Maintain efficiency. maximize consistency.
Jetstream Orbi-Jet™ X22 is a powerful and durable self rotating surface cleaning tool. The Orbi-Jet™ X22 utilizes Jetstream waterbearing technology to allow quick 5 minute rebuilds which can be completed anywhere with common tools. A maintenance free eddy current magnetic braking system controls rotation, while also eliminating the need for oil lubrication or friction brake systems.
Users can select from multiple cleaning patterns and nozzle size configurations to overcome specific cleaning challenges. This versatility allows the tool to tackle a variety of applications, from removing paint and corrosion from surfaces to cleaning large equipment and or descaling operations.
Jetstream Orbi-Jet™ X22 is a versatile and reliable cleaning tool that can deliver high-pressure cleaning performance in a broad range of surface preparation and cleaning applications.
Orbi-Jet™ X22 Sell Sheet
Orbi-Jet™ X22 Technical Specs
Maximum operating pressure 22,000 psi (1517 bar)
Max flow 7.5 gpm (mounted on hand operated gun)
3/8″ NPT Female inlet connection (15k psi) or 9/16″ MP Female (22k psi)
Rotation speed 1000 to 1500 rpm
2.1 lbs (0.95 kg)
Use with Tungsten Carbide OX Series nozzles, Sapphire UHPX / UHPXi Series nozzles or Synthetic Diamond UHPXD Series nozzles.*
Each of the four compound-angle jets follows a different cleaning path to provide maximum coverage and reduce streaking.
Three tools in one nozzle: two nozzles for a narrow path, two nozzles for a wide path or use all four nozzles for a complete clean.
Maintenance free magnetic braking system controls rotational speed for minimal wear and high impact jets.
Jetstream light-weight quick detach Twis-Lok™ shroud protects tool from damage during operation and provides safer water displacement.
Rebuild kit allows seven minute overhaul of wear components right in the field using two standard hex wrenches.
Premium Kit (PN. 63305) and Starter Kit (PN. 63392) available for full product tools. 15K Adapter (PN. 28334) included in Premium & 15K Kit (PN. 63306). Note: The Starter kit does NOT come with the adapter.